UK Research and Innovation wants you to help shape future development in Africa with the use of innovations and digital technologies 
What are the greatest challenges and how can digital


innovations help understand and solve them?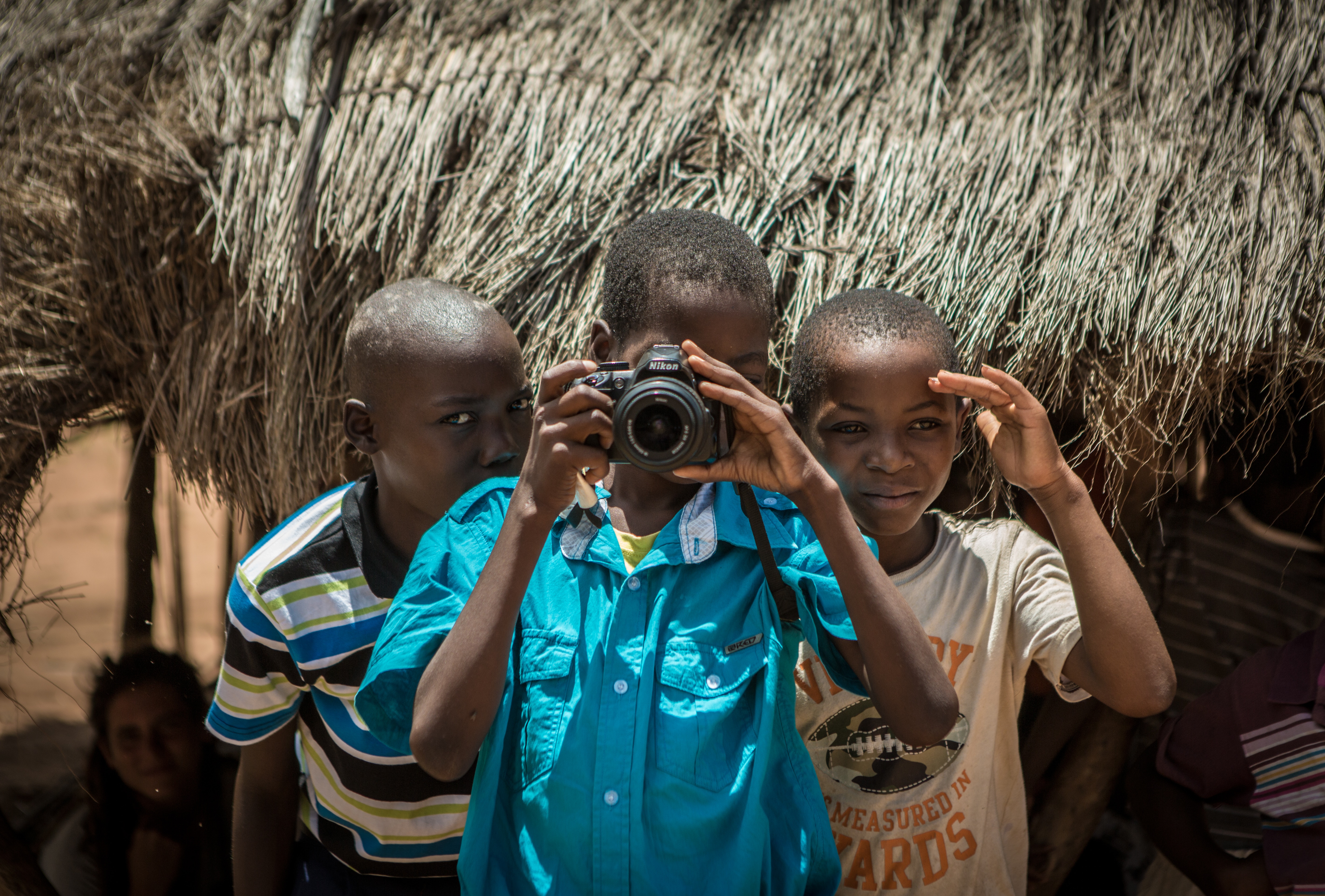 Africa is ranked top of the global internet penetration growth ranking.This means that the amount of people using the internet since 2000 has grown more than any other continent. With the largest cohort of people under 25 in history, digital channels have immense opportunities to provide long and lasting impact. Digital innovations and technologies can offer new ways in which to view, understand and solve these difficulties in areas such as: 
Stimulate economic and fiscal growth
Increase inclusion for marginalised groups
Provide better transparency and tools to hold governments and other institutions to account
Offer new and novel ways to improve quality of life.
Get involved and help us to identify which challenges to address and how...