What's going on?
Is there something you want the community to know about? Have you seen a relevant article you want to share? Do you want users to hear about your projects? Have you seen similar conversations elsewhere?

Post a blog and share with everyone.
Categories
Thank you for all your ideas and comments! 
You may notice that we are in the process of badging ideas based on which ideas have created the most discussion. This does not mean that you can't still comment on ideas, in fact quite the opposite! Try to get your idea up the rankings by increasing conversation around this. You could tag people in your ideas so they can see them directly, or start commenting on other peoples ideas to ask them to come and view your idea as it is similar. 
Gold Trophy - 30 comments or more
Silver Trophy - 20 comments or more 
Bronze trophy -  10 comments or more
1st submission idea - 9 comments or less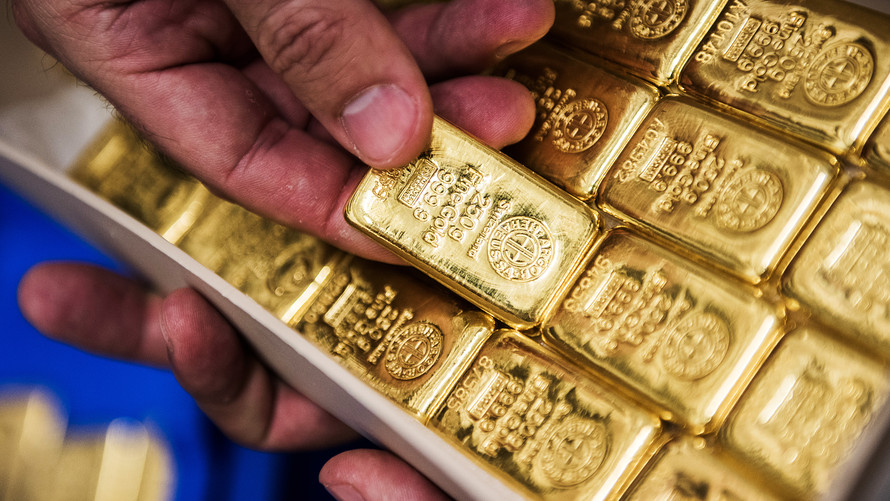 This post was edited on Feb 5, 2019 by Charles Clerck
Comments (4)
SIGN IN or REGISTER NOW to join the discussion