Back to UK Research and Innovation | Survey
Olaitan's profile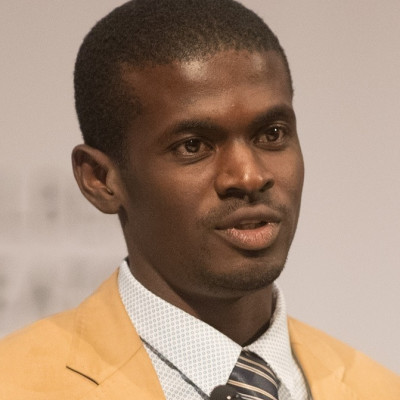 Olaitan Awe
Ibadan, Nigeria
Bio Olaitan is a computational biologist doing research at the University of Ibadan with varied research interests including Bioinformatics, Population Genetics, Virus Discovery, RNA-seq Analysis, Machine Learning, Genomics and Transcriptomics.
Full Name
Olaitan Awe
Organisation
University of Ibadan
Country of Organisation
Nigeria
Short blurb about yourself
Trained as a Computer Scientist but I now do Bioinformatics, Pop Genetics, RNA-Seq Analysis, Virus Discovery, Machine Learning using Python. I like data science!