Back to UK Research and Innovation | Survey
Katie's profile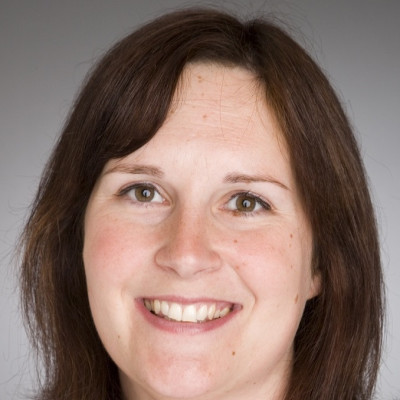 Katie Foxall
Bristol, United Kingdom
Bio I am head of publishing at the ecancer Global Foundation, a UK registered charity which provides free information and education to the international cancer community. I run ecancer's peer reviewed open access journal, ecancermedicalscience. We support authors from LMICs to improve their research publication skills and provide free translation, English language editing and publication.
Full Name
Katie Foxall
Organisation
ecancer Global Foundation
Country of Organisation
United Kingdom
Short blurb about yourself
I am Head of Publishing at ecancer, managing the publication of the open access peer reviewed journal, ecancermedicalscience.